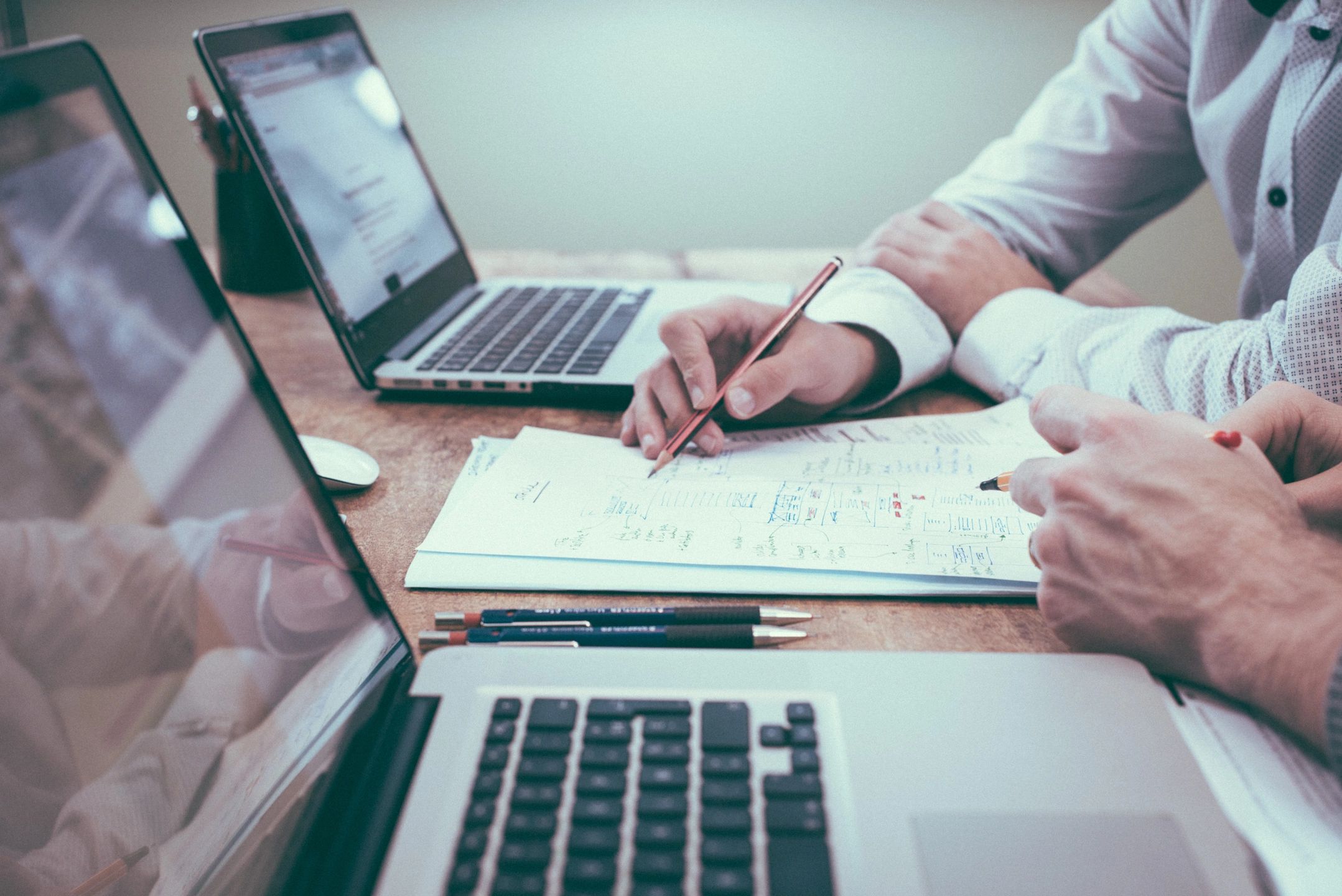 "You kept it simple and we signed up immediately" says Jay Domadia, CEO of Shria Management who rented offices at Executive Suites Chandler for many years. He has three full time staff working from that Executive Suites Chandler office location at 6909 W Ray Rd 15 Chandler. They moved from Texas and were looking at multiple office rental spaces before they decided to move in at the Executive Suites Chandler. Most landlords wanted a long term lease, and then they wanted to check our credit, and needed a big deposit to approve. The process just seemed long and there are many decision points. When they came to Executive Suites Chandler, the showing and signing the lease happened within an hour and they started moving the boxes that afternoon. It was easy and employees were placed quickly. They loved the kitchen and common areas, along with the covered parking. The reception area was great to have the visitors wait in a professional set up. The office is kept clean by the professional janitorial staff. They keep the office ambiance professional looking all the time.
Shria Management has three small offices to begin with, and then decided to rent a large office instead to boost collaboration. "This concept works out great for us. We have no long term lease. It is month to month and there is no hidden fee. All rooms are furnished, so we just pick up our papers and upgrade or downgrade fast. Our utilities, janitorial, and also internet costs are taken care of". The management at the Executive Suites Chandler paid special attention to keep it simple for the tenants who may be already bogged down by complications within their respective businesses.
Virtual tour can be viewed by clicking here
Photo gallery can be viewed by clicking here
To get a tour of the offices for rent at the Executive Suites Chandler, please call or text 602 550 4842.