Executive Suites Chandler – Office Spaces
The building has been built in the year 2000 with 47 office spaces, an amazing receptionist area, a kitchen and common areas. The office spaces meet the needs of an independent business practitioner, a small start-up company or a national corporation that needs a turn-key office set to hit the ground running. The original developer has leased the property for almost 13 years.
We believe in offering great flexibility to our customers – you can do a very short-term or a long-term lease; bring your furniture or use ours. Our goal is to provide both a superior customer experience and a tremendous value for our customers. Our all-included pricing model brings tremendous value to tenants.
Meet the Manager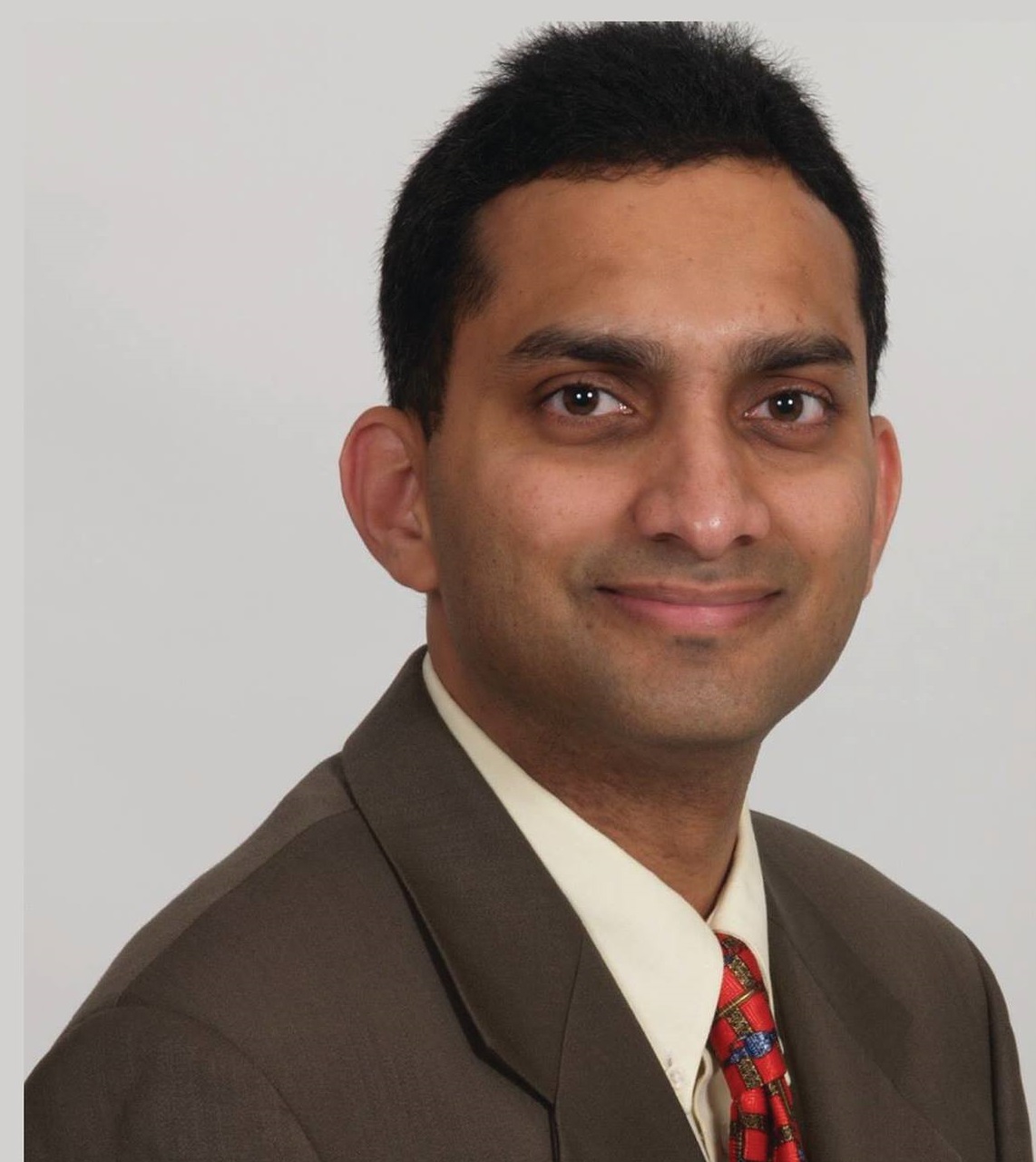 Kiran Vedantam holds a Masters degree from Arizona State University and has worked at Intel Corporation for 8 years as a software engineer. He and his wife started their entrepreneurial journey after resigning from their engineering careers in 2008. Since then they have been involved with multiple successful business ventures. Kiran, his wife and his staff have been running the operations since 2014. They passionately create a collaborative environment for creative teams at the Executive Suites Chandler office space. They bring their corporate exposure into the executive suites operations and take great pride in providing professional office space of global standards in the community.
Come check us out and you will know why we are almost full
Offices Layout

Photo Gallery