To ensure the high quality of tenant pool, we perform credit, background screening, income and reference checks.  If you are a large corporation, please contact us directly for the approval process.
As a small business ourselves, we respect and understand the frustrations with getting credit approved as you grow.  To make it easy, we have created this streamlined approval process.  Click here to start the lease application.  It will go through the third party vendor website.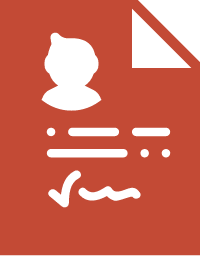 Complete the online Rental application form (Enter Rental Property Street Address as 6909 W Ray Rd Chandler AZ 85226. If you know the suite number, notate it in the address).  Send proof of income to email address:  info AT ExecutivesuitesChandler.com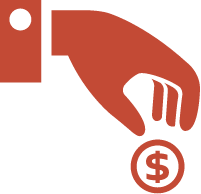 Prepare to pay the deposit (usually one month's rent) plus the pro-rated rent for the current month to "Executive Suites Chandler" as a cashier's check OR at any CHASE bank Account number:  8172 57657.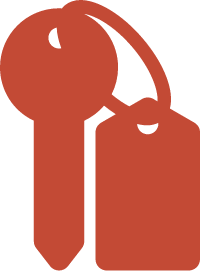 Keys and security fob will be handed to the tenants after the application has been approved and all deposits and the first month's pro rated rent is received.